Max out your brain & body with the 1:1
coaching program of Markus Schreyer.
Used & trusted by athletes from:

Here's why you're missing out if you're not using Neurotraining:
You fail to achieve your goals and will never know, how it feels to unlock your true potential!
A coaching program is only going to Work if..
Why are my results so good?
Move & perform withouth aches & pains:
Unlock your true movement potential.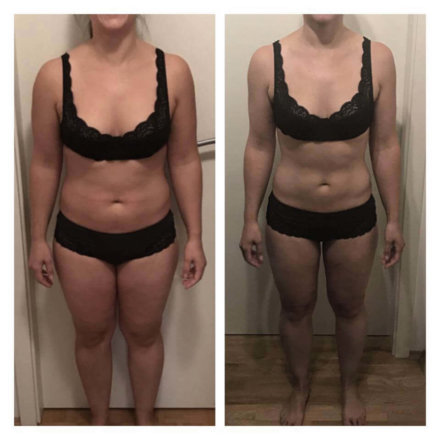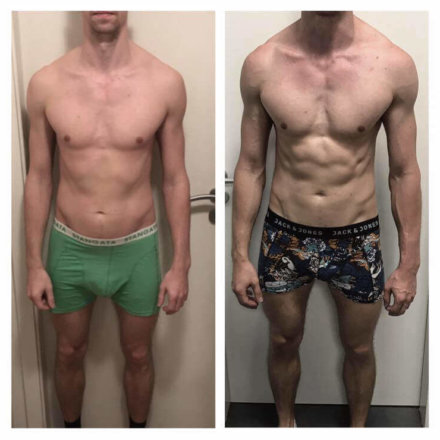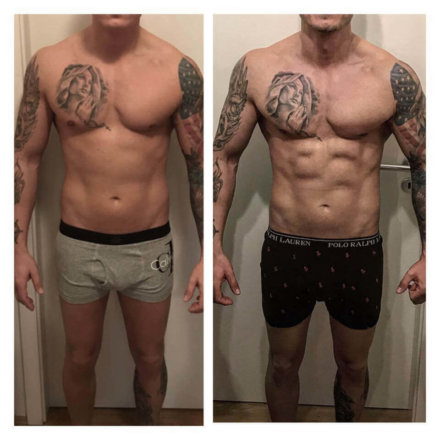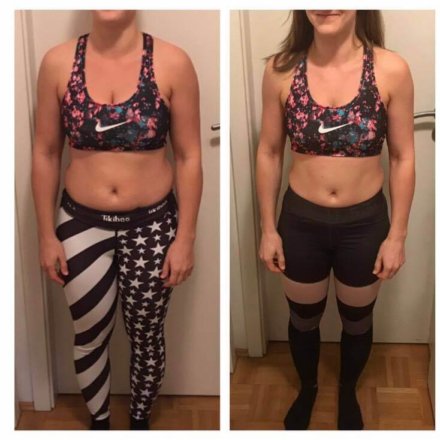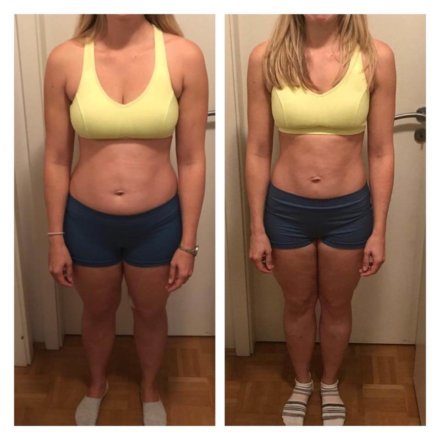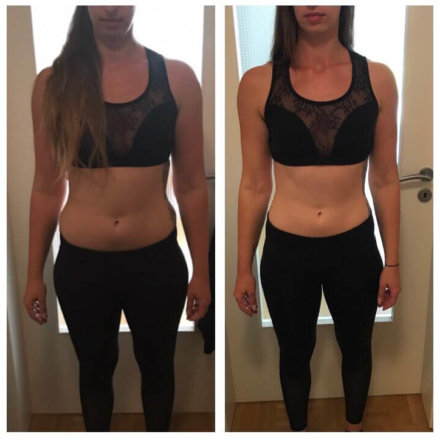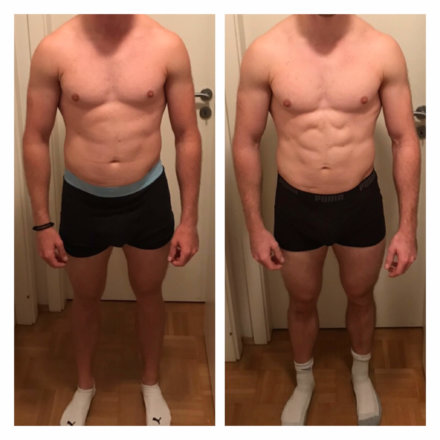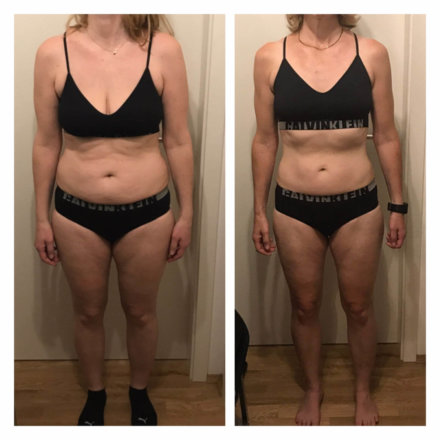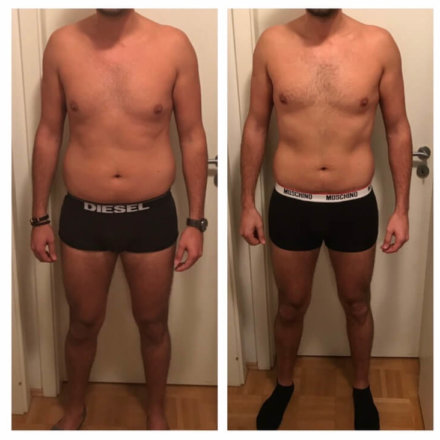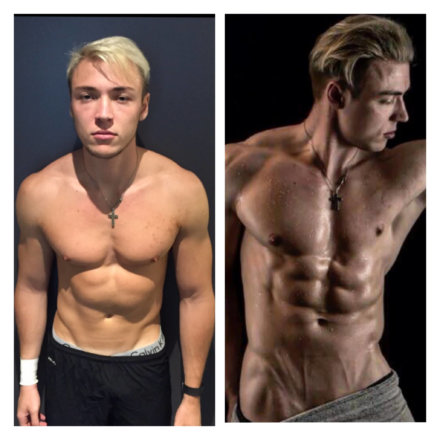 Here's how you can get started:
Step 1: Fill out questionnaire
In order to achieve excellent results for our participants on a regular basis, we can only serve a handful of participants at a time. To be part of this network of hand-picked individuals, apply for a free initial consultation.
If your application is promising, someone from our team will contact you and analyze your situation and goals.
Step 3: Free strategy session
In our strategy session you'll get detailed insights into the certification program, pricing and how you can implement Neurotraining into your practice.
What happens in the strategy session?
Good preparation is half the battle. In our free initial consultation, one of our professionals will work out your strategy with you. We will identify what's holding you back from unlocking your full potential and what steps are necessary to crush your goals.
This is what happens next..
Discovering where your brain & body require optimization:
Neuro Assessments (Brain
Function, Areas, Chemistry)
Routines/Habits/Mindset
Hormones & Gut Health
Biomechanics & Movement Patterns
and more
Choosing the optimal strategy for your unique brain & body:
Neurotraining
Nutritional & Supplemental Strategies
Strength & Movement Training
Lifestyle Remedies
Mental Training
and more
Guiding you through transformation:
Pain Relief
Boost Mental Focus & Energy
Strength & Explosiveness
Fat Loss & Muscle Gain
Athletic Performance
and more
Your coach Markus Schreyer
Markus Schreyer is a health & performance specialist who has made a name for himself as one of the world's leading experts in blending neuroscience and fitness. With a background in sports science, Markus has developed some of the most cutting-edge techniques and methods to optimize human movement and performance.
He has extensive experience working with elite level athletes from various sports, and is highly respected in the industry for his expertise about the brain.
In addition to his work with athletes, Markus is also the founder of the Neurotraining Institute, a company that provides  global education for health and fitness professionals. Through the institute, Markus has educated students from all over the world, with participants from all continents and over 20 different countries.