For Athletes:
Move, feel & perform better in record time!
Unlock your true potential with the 1:1
coaching program of Neurotraining Institute.
Skyrocket athletic performance
Run faster, jump higher, get stronger, react quicker.
Get rid of pain & movement
restrictions
Move without aches & pains.
Boost brain
function
Skyrocket your energy levels, concentration & focus.
Testimonials
Markus really helped me unleash some of my hidden potential. My mobility & overall focus skyrocketed!
Markus' coaching was life changing! I felt the effects right away!
https://vimeo.com/manage/videos/813911311
Markus's helped me get rid of chronic knee pain in record time!
Used & trusted by athletes from:

Here's why you're missing out if you're not following a brain-based approach:
Fact #1
The brain is in charge of everything! Pain, movement, performance, … EVERYTHING.
Fact #2
Lacking the proper knowledge around neurology & brain function won't allow you to get to the root of your problems.
Fact #3
Neuroscience has revolutionized lots of old beliefs and strategies in the health & fitness industry.
Result
You fail to achieve your goals and waste endless amounts of time and money to find the solution to your problems.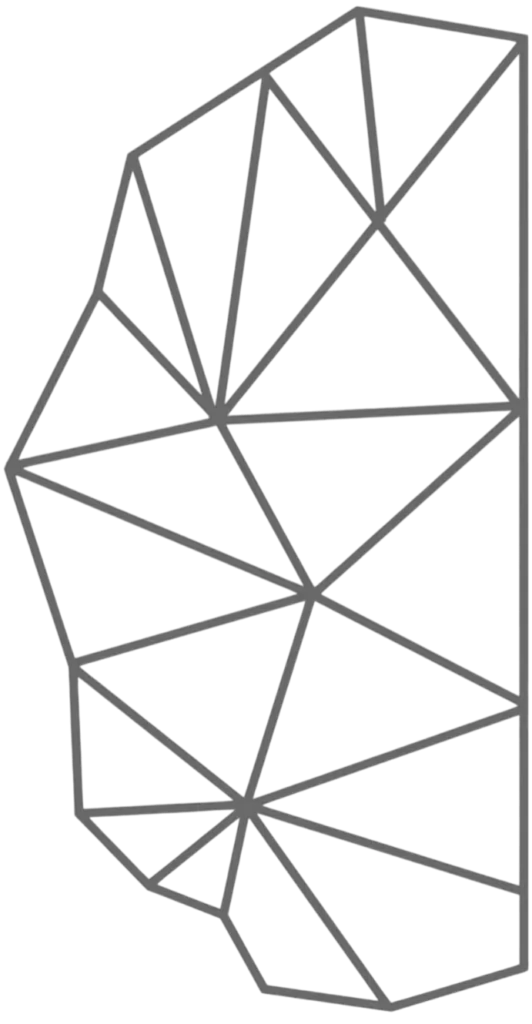 Who's the program for:
Professional Athletes
Professional, or amateur athletes from various sports (soccer, football, basketball, martial arts, tennis, …)
Hobby Athletes/
Youth Athletes
Health enthusiasts, busy executives, young athletes – everyone that needs to perform at the highest level.
A coaching program is only going to
work if..
You're following strategies that deliver fast & motivating results
You are able enjoy he process and con easily
adhere the plan
You can use the gained knowledge and strategies for the rest of your life
Why are our results so good?
Strategy
Premade plans
Individualized plan perfectly tailored to your nervous system, movement patterns & goals
Speed
Time-consuming strategies
Time efficient strategies that will help you achieve your goals in half the time
Science
Outdated approach & methods
Cutting-edge techniques & strategies based on the latest (neuro) science findings
Fun
Boring training methods
Fun training methods that are easy to integrate in your daily schedule.
Unlock your true movement & performance potential.
Here's few of many success stories:
Shoulder Mobility Before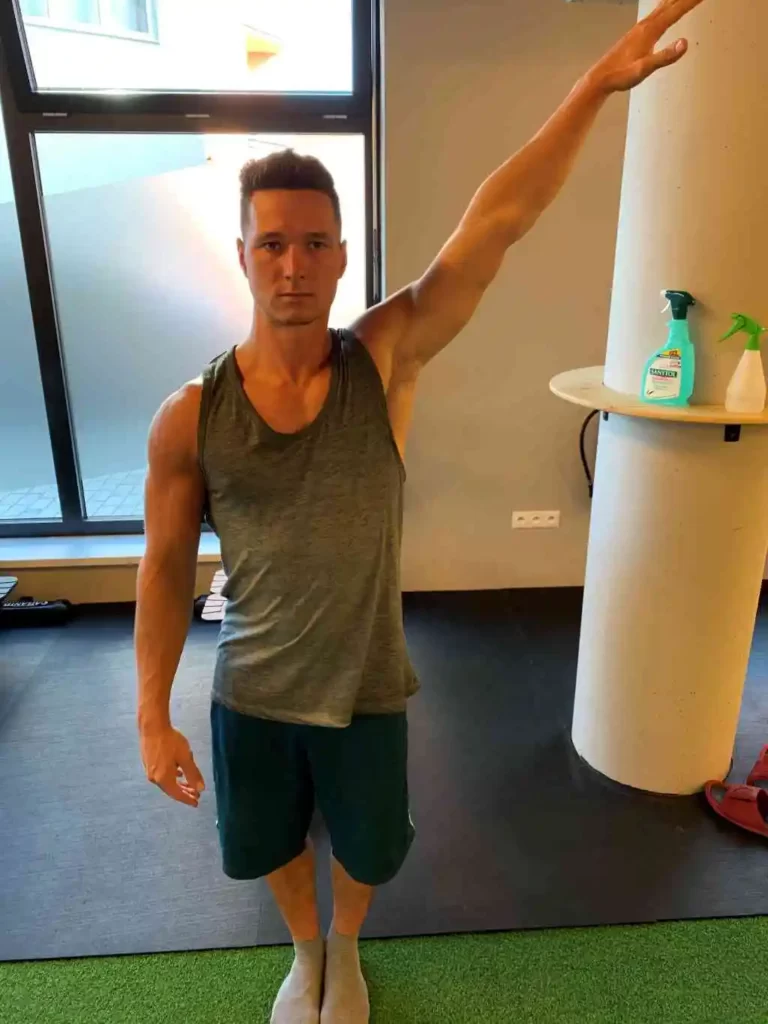 Shoulder Mobility After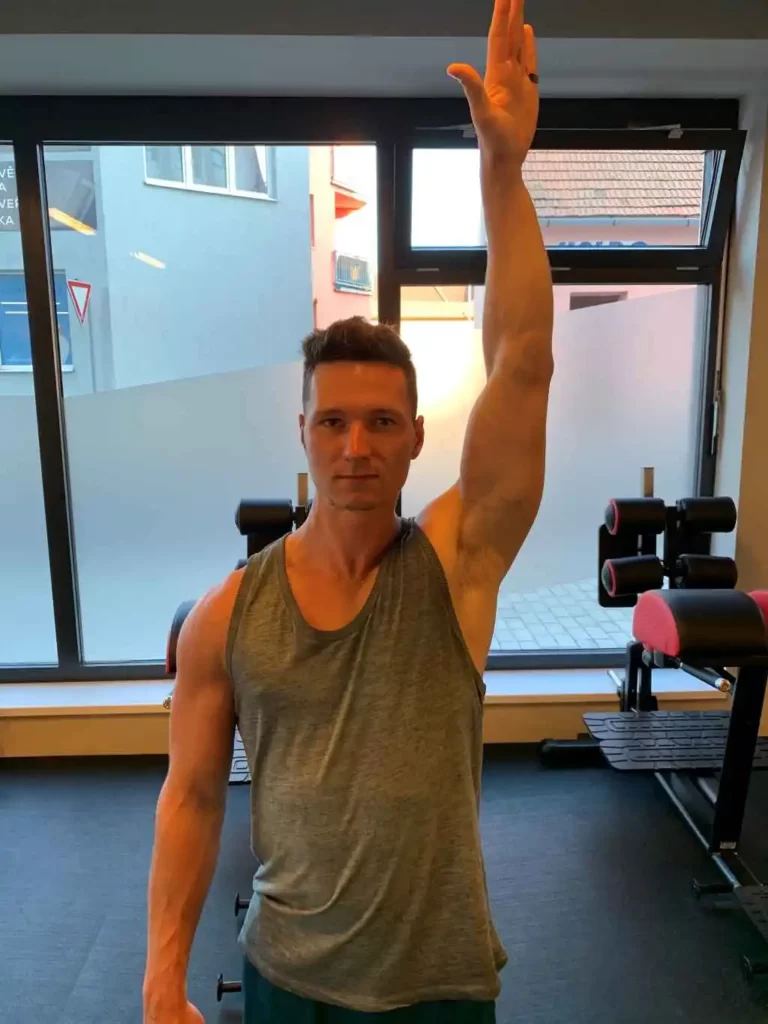 Shoulder Mobility Before
https://neurotraining-institute.com/wp-content/uploads/2023/02/rotation-before.mov
Shoulder Mobility After
https://neurotraining-institute.com/wp-content/uploads/2023/02/rotation-after.mov
One Leg Squat – Before
One Leg Squat – After
Better Brain =
Better Athlete
Patryk Klimala
Pro Soccer Player
Kevin Anderson
Tennis Legend
Tyson Fury, Christian Thun
Boxing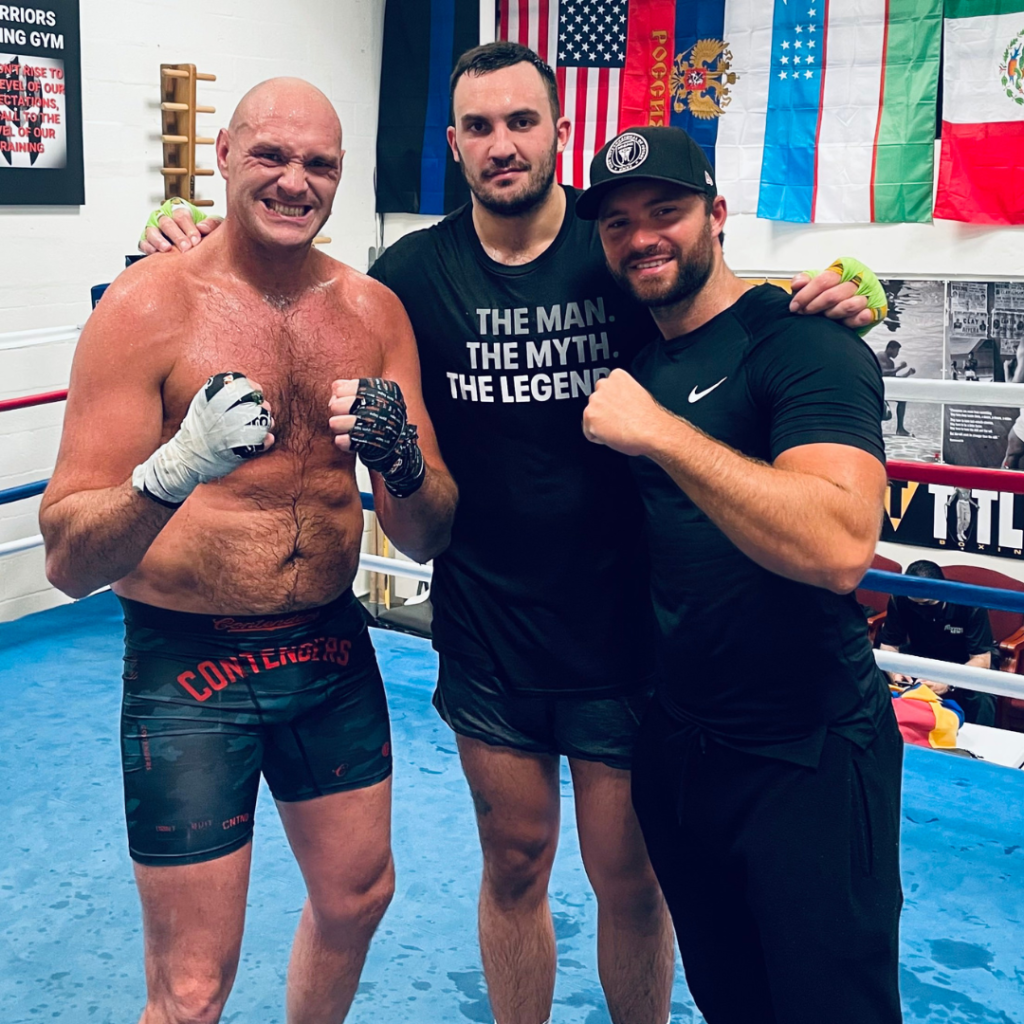 Adam Helcelet
Olympic Track Athlete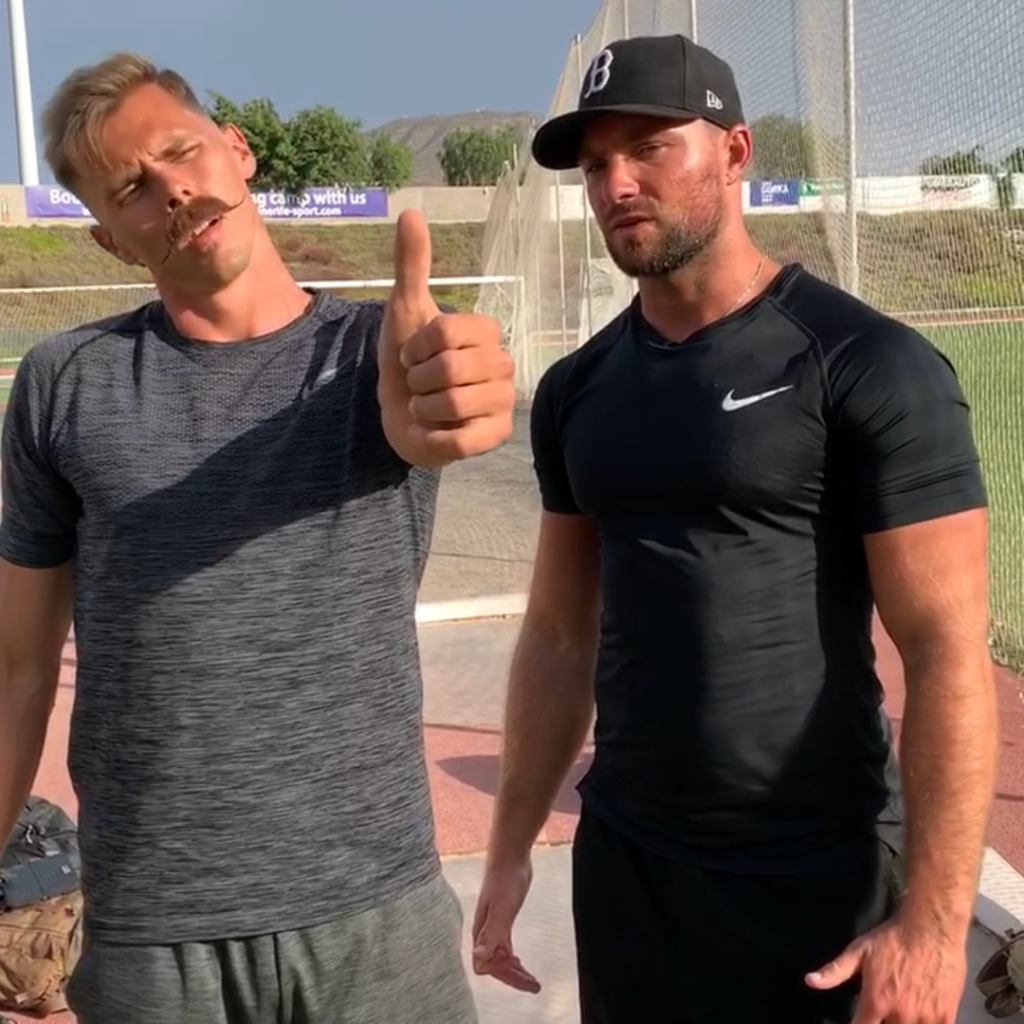 Nathan Pellissier
Paralympic Medalist
Kaja Juvan
ATP Tennis Pro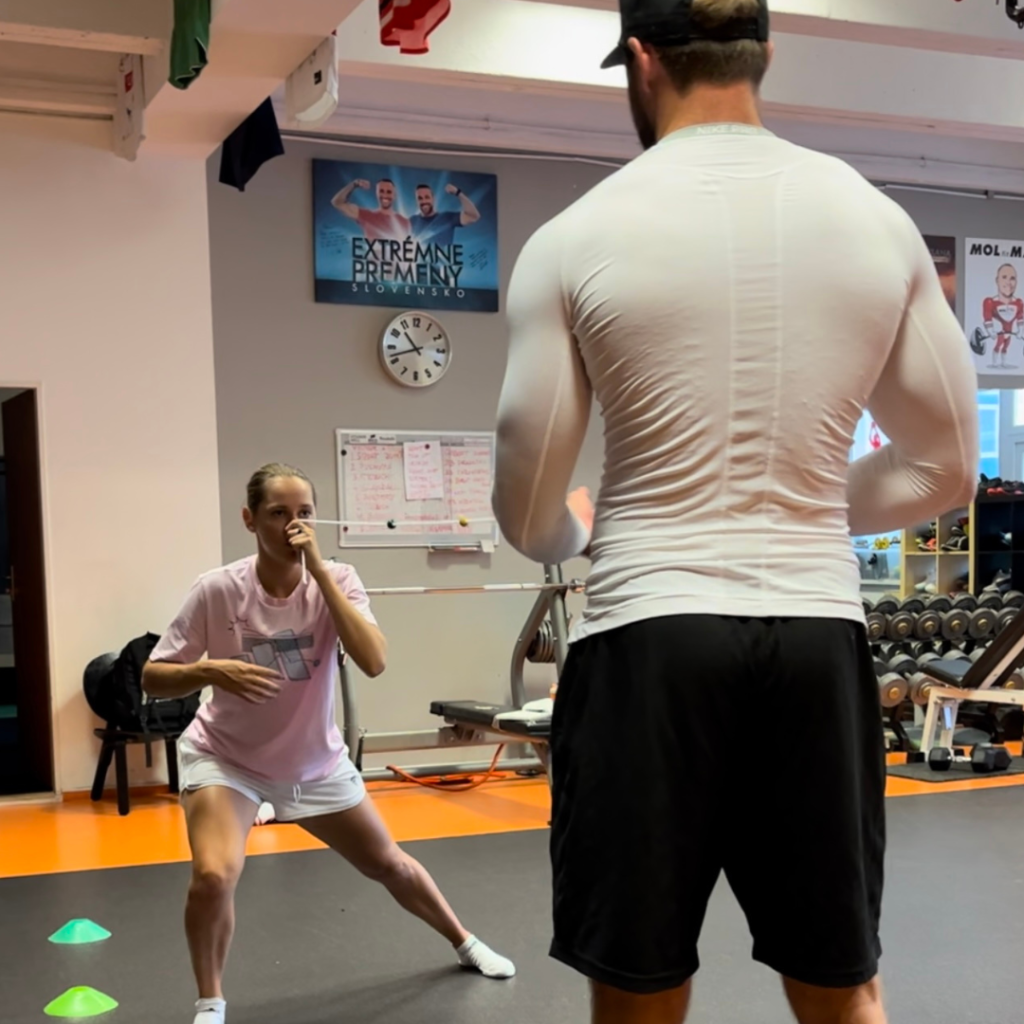 Here's how you can get started:
Step 1: Fill out questionnaire
In order to achieve excellent results for our athletes, we can only serve a handful of people at a time. To find out if you meet some basic requirements, please fill out the questionnaire.
Step 2: Short interview
If your application is promising, someone from our team will contact you and analyze your situation and goals.
Step 3: Free strategy session
In our strategy session we'll develop an action plan as to how we can unlock your true movement & performance potential.
What happens in the strategy session?
Good preparation is half the battle. In our free initial consultation, one of our professionals will work out your strategy with you. We will identify what's holding you back from unlocking your full potential and what steps are necessary to crush your goals.
This is what happens next..
01
Comprehensive Neuro & Movement Assessments
Comprehensive assessments of brain & nervous system
Examination off the brain's input systems (visual, vestibular, proprioceptive, etc.)
Assessments of brain areas, reflexes, cranial nerves & neurotransmitters
Analysis of movement patterns, gait and posture
02
Program & Strategy
Design
Neurotraining to boost brain function and unlock true performance potential
Strength & Movement exercises to allow you to move without limitations and get stronger
Nutritional strategies & hacks to improve health, brain function & performance
Brain-based sleep & lifestyle hacks to boost recovery & overall health
03
Ongoing Support &
Coaching
1:1 support for questions and maximal results
Weekly Check-Ins to track our progress
Personalized app with detailed video instructions
Video analysis of all exercises & drills
Live Zoom Calls for individual support
Your coach Markus Schreyer
Markus Schreyer is a health & performance specialist who has made a name for himself as one of the world's leading experts in blending neuroscience and fitness. With a background in sports science, Markus has developed some of the most cutting-edge techniques and methods to optimize human movement and performance.
He has extensive experience working with elite level athletes from various sports, and is highly respected in the industry for his expertise about the brain.
In addition to his work with athletes, Markus is also the founder of the Neurotraining Institute, an institute that provides global education for health and fitness professionals. Through the institute, Markus has educated students from all over the world, with participants from all continents and over 20 different countries.